1800 years ago, an eminent poet created a long-celebrated lyrical poem "Rhapsody on the Luo River Goddess" (Luo Shen Fu); over a hundred years later, a talented painter created a painting scroll masterpiece of romance "Painting of Rhapsody on the Luo River Goddess".
The two geniuses, one inspired by another beyond time and space, had completed "the first fine masterpiece of art in the history of human painting".
The story of Cao Zhi and Luoshen, also known as a romantic encounter between a talented gentleman and a beautiful lady, vividly depicts a little bit of infatuation and overwhelming fond memories that has condensed into an immortal literary work.
"She was, as dainty as a started swan goose, and her body was as fine as a wandering dragon. Her beauty was as radiant as the autumn chrysanthemum, and her youthfulness was as lush as the sky-reaching pines…Her eyes gazed deep into my soul, and the corners of her mouth curled slightly when she smiled. Her stature was beautiful beyond belief, and her conduct had a regal elegance. Her demeanor was calm and soft, and her words were sweet and alluring. Her clothes were mystical and rare, and her frame was picturesque. "
—— Luo Shen Fu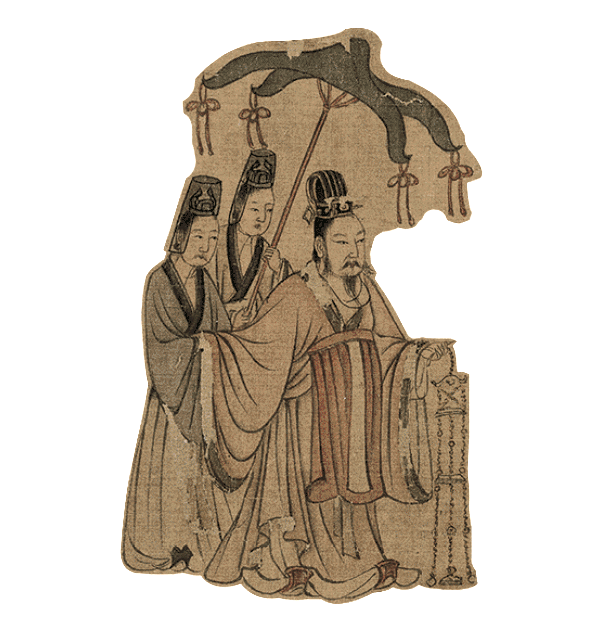 These beautiful texts were translated and stayed onto the painting scroll a hundred years later; and the golden jade belt pillow carrying with infinite lovesickness was transformed into a splendid red feather fan, as a love token running through the "Painting of Rhapsody on the Luo River Goddess".
On the afternoon of June 13th (this Saturday), in the sixth session of lecture "Art Appreciation for Nourishment", Professor Shao Qi of Shanghai Normal University will be invited to the Center of PAM, to tell you a story, from poetry to painting scroll, that has century-long connection and is way more romantic than that of Niu Lang and Zhi Nu.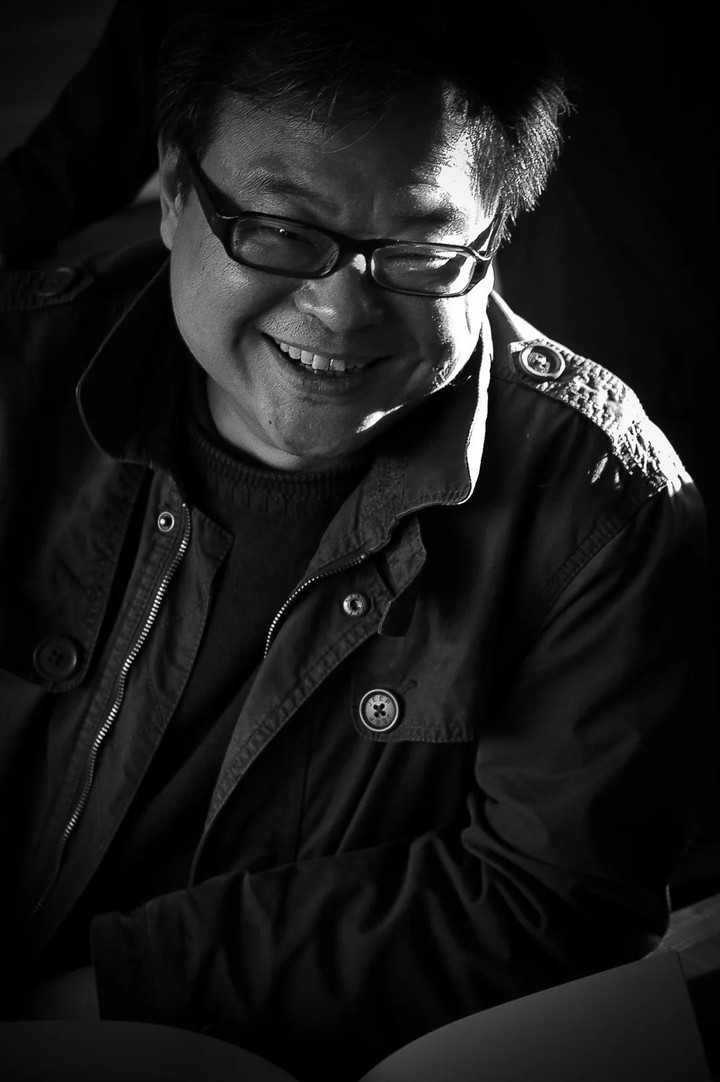 His publications include Cultural Context of Chinese Painting (中国画文脉), Context and Meaning of Chinese Painting since late Ming Dynasty (晚明以来中国画的语境和语义), and Book Store Essays (书屋小记), with a total of three million Chinese characters. He also published four painting albums including In the Mountain—Landscape Artworks of Shao Qi (只在此山中——邵琦山水画). His solo exhibition Poetic Beauty of Tang Dynasty - Landscape Paintings of Shao Qi (唐人诗意·邵琦山水画展) was held in the Peking University Hall in 2011.

With the idea of building "an art museum without walls and fluid art academy", the Pearl Art Museum has delivered a series of "Read Art in Books" lectures since the end of September in 2019.

"Read Art in Books" is designed to invite an expert each time to tell an art story with a book and instruct in systematic and interesting art appreciation. Based on the sharing from the experts, it enables ordinary people to have a glimpse of the most advanced and classic art research and works and have the knowledge and mind-set for appreciating art works.

<!!-- 预约场次 --!!>