In the context of the three lectures untitled "Noesis in Art and Technology", the third part explores the structure and the functionality of art in the validated veritable reality. With the term "validated reality", introduced by the artist and art and technology pioneer Roy Ascott, we explore the broad set of events and experiences that happen under a field of directly perceived Newtonian and slightly relativistic understanding. Combing art and technology in this field has a special role, as a function, as a station of safety preparing for the process of breaking the rules of logic.
In this lecture we choose to blend structures of logic and mathematics, apply them in the world of physics and correlate them with art as consciousness transformation function. Through the transformation of touch-sound-vision direct experience with this Newtonian universe re-forms our being as we dive deep into the "VR" of the Validated Reality.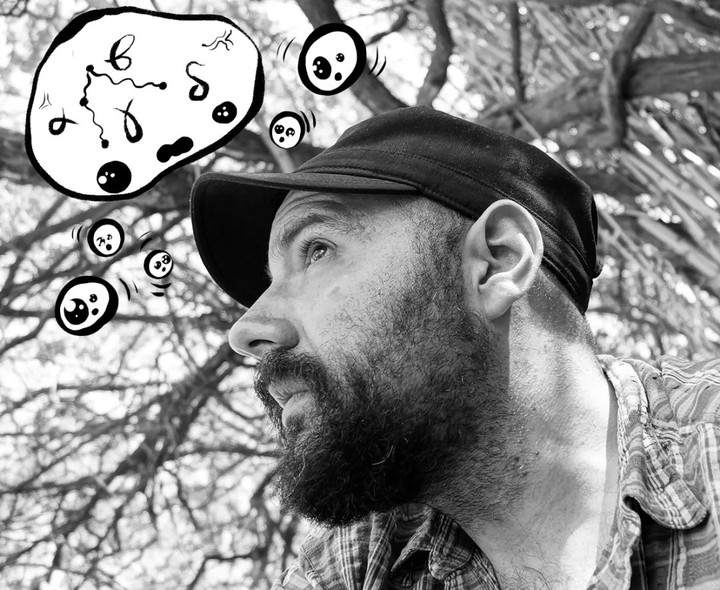 Ioannis (John) Bardakos is an artist an academic and a researcher. He was born in Athens, Greece, studied Mathematics and Arts in Greece, Spain and Paris. John Bardakos has been working for more than 20 years with new media related activities as artist director and producer. He is currently the academic program director and a senior Lecturer in the BA of Technoetic Arts provided by DeTao and the Roy Ascott Technoetic Arts Studio for the Shanghai Institute of Visual Arts. He research and art practice lies in the space between Art, Mathematics and Philosophy. John is a PhD candidate between the Athens School of Fine Arts (Hyper Media Lab) and the Paris 8 University, (ED'STA) in the INREV Laboratory.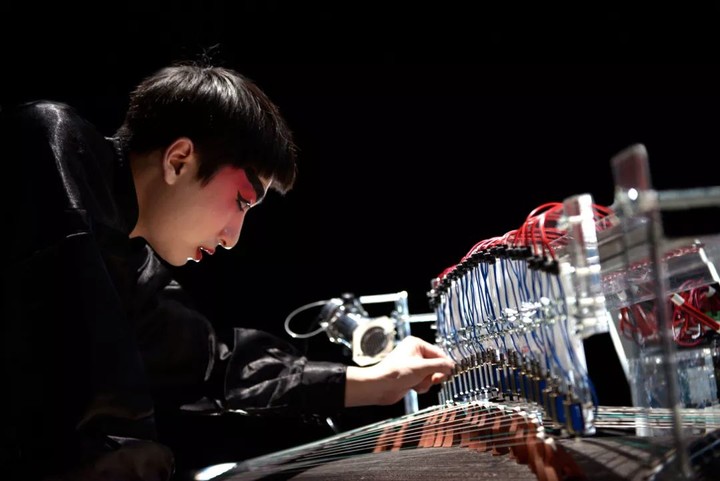 Born in Shanghai in 1987, Junkai Chen is a young artist living in France. He earned a master's degree from Villa Arson's National School of Fine Arts of Nice of in France. In 2017, he obtained the third-stage "Post Master-class Diploma" at Le Fresnoy National Studio of Contemporary Arts in France. He has been making breakthroughs in audio-visual art and interactive installations. His works guide the audience to try out different interactive experiences in the form of performances, and the different details of each performance reflect the different styles of the audience. He has been conducting unique research and creation in the field of tech-based art. His works have a strong sense of on-site creation, with the artist also a part of the works. The unique performance forms make his works more refreshing. He has developed different performing tools to be integrated with different artistic languages and has been trying to find a new musical instrument and a new audio-visual installation to tell his story by integrating his own experience into different cultures.

<!!-- 预约场次 --!!>